Andbus Solidari
AMMA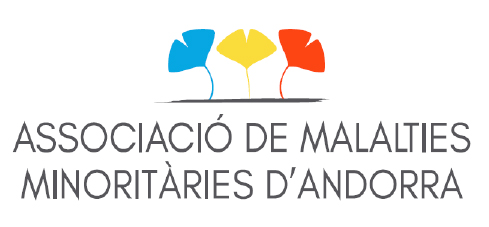 The second Andbus solidarity project will be carried out in collaboration with the Association of Minority Diseases of Andorra (AMMA). Each of the satisfaction surveys carried out by users of our buses between 1 June 2023 and 1 June 2024 will be translated into a donation of one euro to the charity, until the target of 5,000 surveys is reached.
AMMA is a non-profit association made up of affected people, families and volunteers. The organisation was created with the aim of contributing to the dissemination and knowledge of minority diseases, defending the rights of affected people, guiding and helping families, etc.
The total amount of the donation we make will be invested in the communication campaigns carried out by the association, thus helping to disseminate and raise awareness among the Andorran population as a whole of the different realities faced by people affected by any of these diseases, making their difficulties more visible and moving towards a more inclusive country.
Surveys carried out: 3900
Missing Surveys: 1100